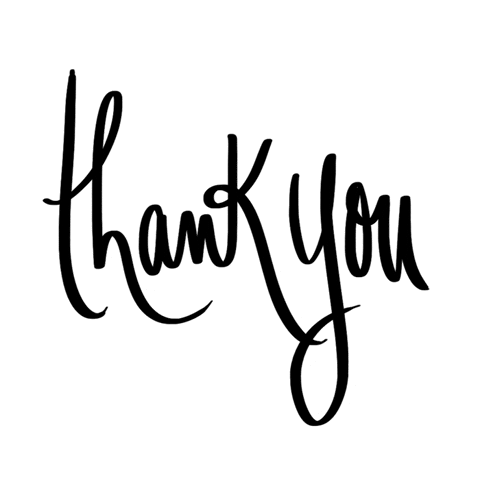 The PTFA made £178 on the Christmas Draw. Sincere thanks to everyone who supported in any way, eg donating prizes, helping to sell tickets ... and buying tickets too, of course! Particular thanks to Sports Centre users, who very kindly asked us to treat all their contributions as donations, rather than be entered for the prize draw.
A full list of winners is available from sewell.ptfa@gmail.com
The proceeds of the raffle have paid for a new school wheelchair, to be kept in the DT block. This was suggested by Reception staff, as it will speed up response times when there is an accident, collapse etc at the north end of the site. The PTFA is very pleased to provide this ... but hopes it won't be needed too often!
Please reload